$TIA Price Prediction: Can $TIA Reach $10 by 2023?
Today, a big news related to $TIA spreads across social medias. $TIA is the token of Celestia, which is a modular blockchain that will be regarded as a new paradigm in blockchain design.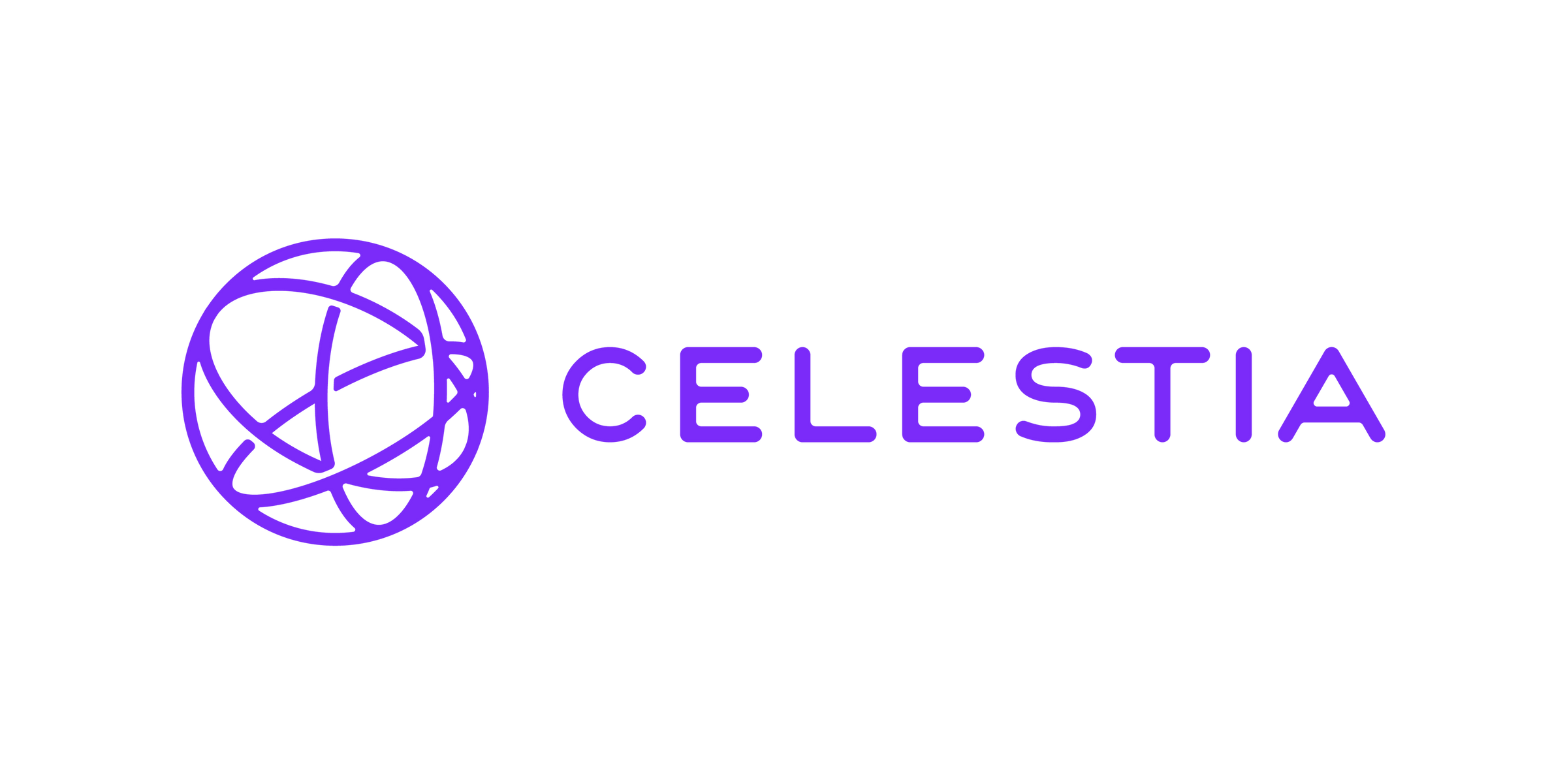 What is modular blockchain?

When it comes to modular blockchain, you need to know something about "cross-chain", like Cosmos and Polkadot. Last month, Celestia suddenly became popular because of the announcement of airdrops. In the meanwhile, the technical terms "modular blockchain" was popular the entire industry overnight. Researchers and investors all focused on this.

We can learn from Celestia's Official website, it notes: "Instead of one blockchain doing everything, modular blockchains specialize and optimize to perform a given function. This specialization provides breakthroughs in scalability, flexibility, and interoperability, enabling developers to build blockchain applications for mass adoption".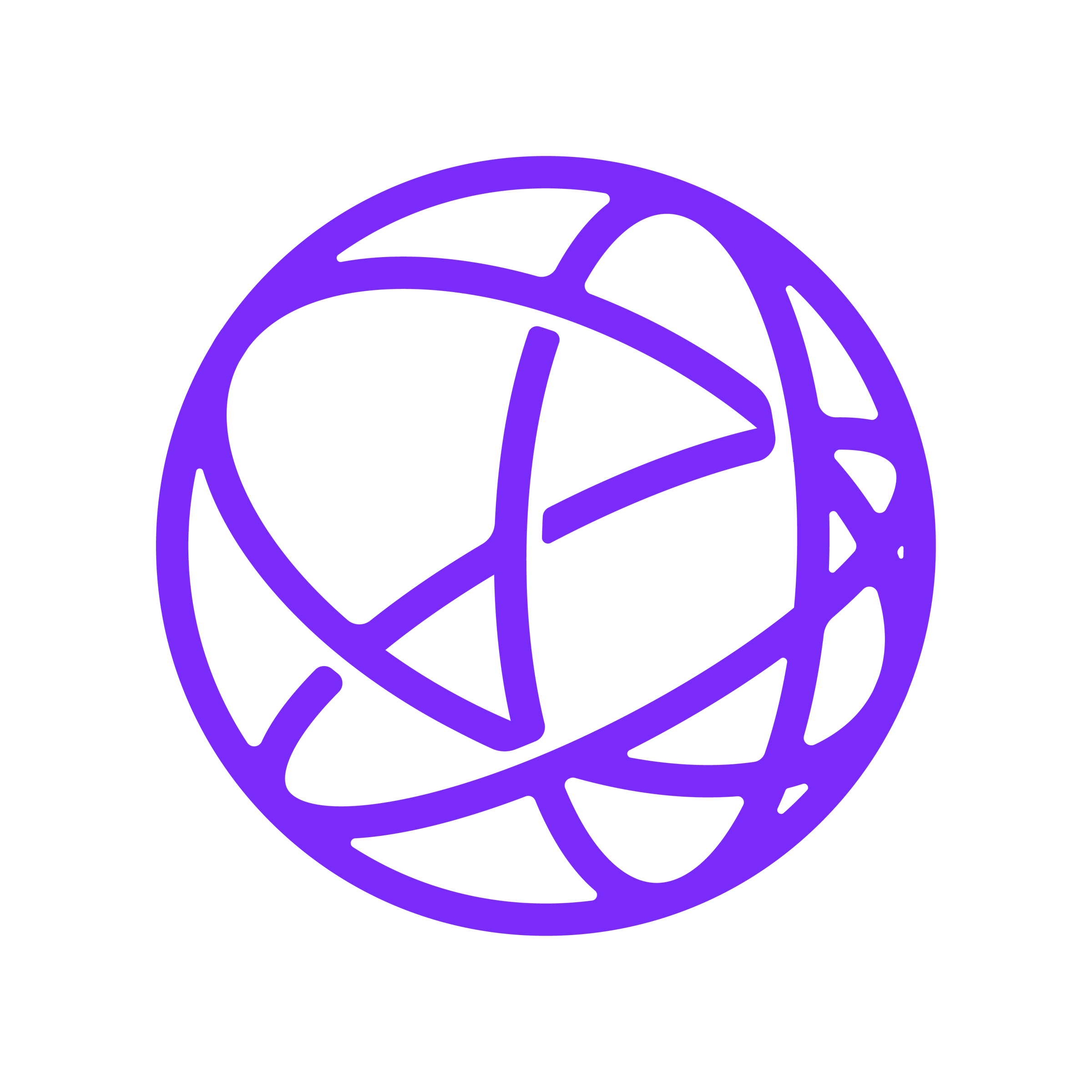 Highlights
Celestia's mainnet projected to be live on 2023-10-31;
$TIA airdrop will be in your wallet if you claimed via https://genesis.celestia.org
If you are egitable to claim, check your wallet after the mainnet phase;
Binance will list $TIA on 2023-10-31.

So, the question is: what's the price of $TIA, can $TIA reach $10 by 2023?


Price prediction

If it reaches $1, every one will get $300 on average from the airdrop.
If it reaches $2, every one will get $600 on average from the airdrop.
If it reaches $10, every one will get $3000 on average from the airdrop.
...

For your prediction, how much will it reach?


---
Enjoy this blog? Subscribe to hangthy
---
4 Comments
"I would be very happy if it reaches $10. We'll see! :)