How to Invest in Yourself When Money is Tight.
In today's crazy world, taking care of our mental health is absolutely crucial. But what happens when you're struggling to make ends meet? Trust me, I've been there too. It can feel like a never-ending battle, where financial stress takes a toll on your well-being, and investing in yourself seems impossible.

Can we still invest in ourselves and improve our well-being even when the money is tight?
The answer is "Yes."

Today, I'll share some practical strategies I've discovered for nurturing mental health and personal growth, even when money is tight.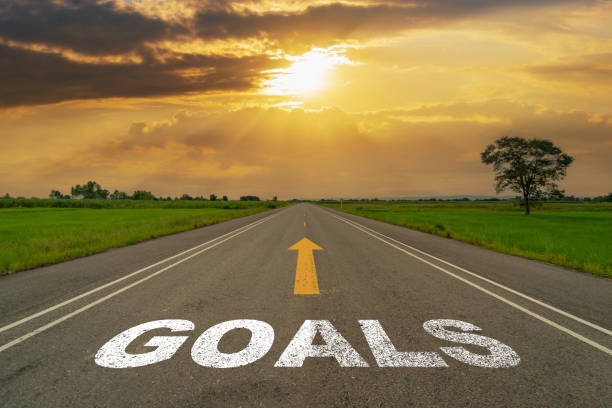 "The best investment you can make in your life is in yourself." - Warren Buffett
Embrace a resourceful mindset. When our financial resources are limited, it's easy to get discouraged. But it's important to remember that there are many ways to invest in ourselves that don't require a lot of money. For example, we can prioritize self-care by getting enough sleep, eating healthy foods, and exercising regularly. We can also cultivate a supportive network of friends and family who can provide us with encouragement and support.
Prioritize self-care within your means. It's easy to think that we can't afford to take care of ourselves when we're on a budget. But even small things can make a big difference. For example, we can take a few minutes each day to meditate or do some deep breathing exercises. We can also read a book, listen to music, or take a walk in nature. These activities can help us to relax, de-stress, and improve our overall mental well-being.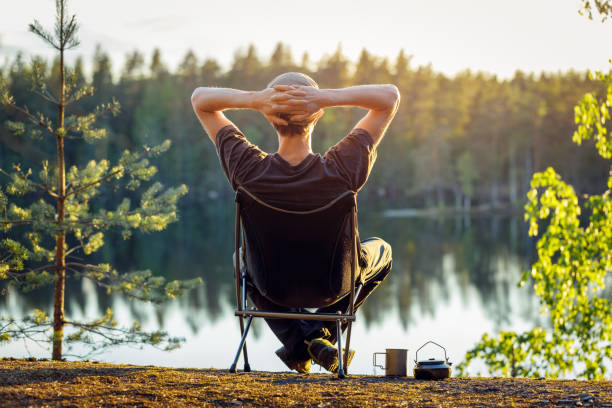 Cultivate a supportive network. One of the best ways to support our mental health is to connect with others who understand what we're going through. We can find supportive friends and family members, or we can join online communities or support groups. Surrounding ourselves with people who care about us can help us to feel less alone and more connected.
Harness the power of knowledge. There are endless resources available to us online and in our communities that can help us to learn and grow. We can take free online courses, read e-books, or attend workshops and seminars. This is a great way to expand our horizons, develop new skills, and nurture our curiosity.
Develop a sustainable budget. It may seem counterintuitive, but developing a sustainable budget can actually help to improve our mental health. When we have a clear understanding of our finances, we're less likely to feel stressed or anxious about money. We can also allocate some money each month for personal development activities. This way, we can make sure that self-investment remains a priority, even when we're on a budget.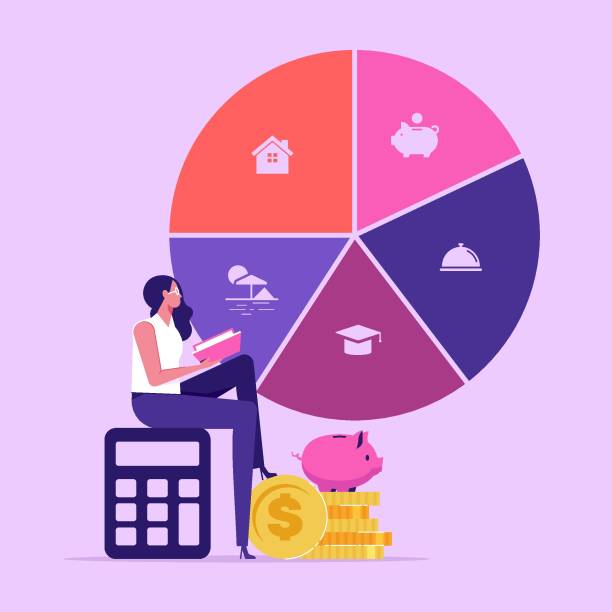 Explore volunteer opportunities. Volunteering is a great way to give back to our community and make a difference in the world. It's also a great way to meet new people, learn new skills, and boost our self-esteem. Volunteering can be a very rewarding experience, and it can also help us to grow as individuals.

Look, I get it—when money's tight, investing in yourself can feel like an uphill battle. But trust me, it's possible! In my own experiences, these tips have transformed my mental well-being and personal growth. Remember, your journey to self-improvement starts with the belief that you deserve it, regardless of your financial situation. So go ahead, take that first step, and watch the magic unfold.

Remember to stay awesome, stay inspired, and stay true to yourself.

---
Enjoy this blog? Subscribe to SeraphJ
---