I'M BACK: Taking a Break Was My Secret Superpower.
I'm back, and man, it feels great to be here. First things first, I want to say a big thank you to everyone who has been a part of my journey and supported me all the way. I went MIA for a while and I'm back and better than ever.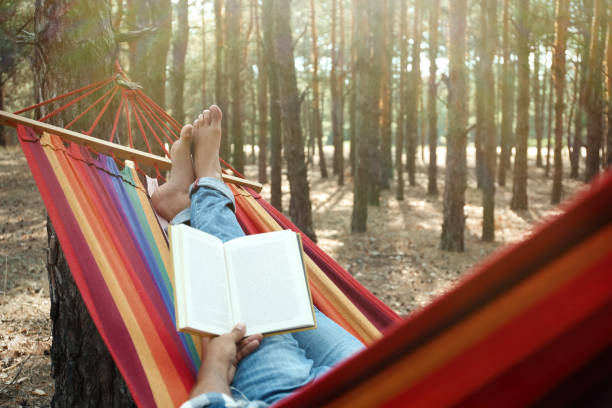 Let me tell you, taking a break is essential, and it's not just me saying it. Studies show that taking breaks from work or social media can increase productivity, reduce stress, and improve mental health. I mean, who wouldn't want all of that? So, if you're feeling burned out, overwhelmed, or just need some time off, take a break. Trust me; it will do wonders for you.

As a creative person, it's so easy to get caught up in the hustle and bustle of content creation, social media, and everything in between. And before I knew it, I was feeling exhausted, overwhelmed, and burned out, and I knew I needed to step back and take a breather, so I did just that.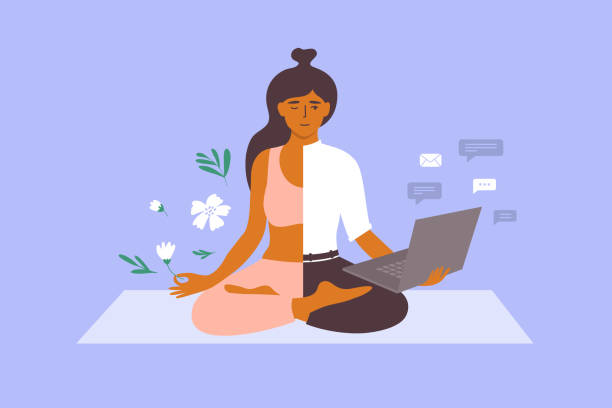 Taking a break was one of the best things I could have done for myself. It gave me time to reflect, recharge, and focus on my mental health. I took the time to learn new things, explore my interests, and dedicate myself to becoming a better person. I realized that I had been neglecting my emotional well-being, and it was starting to take a toll on my physical health. I was so busy creating content, meeting deadlines, and pleasing others that I forgot to take care of myself.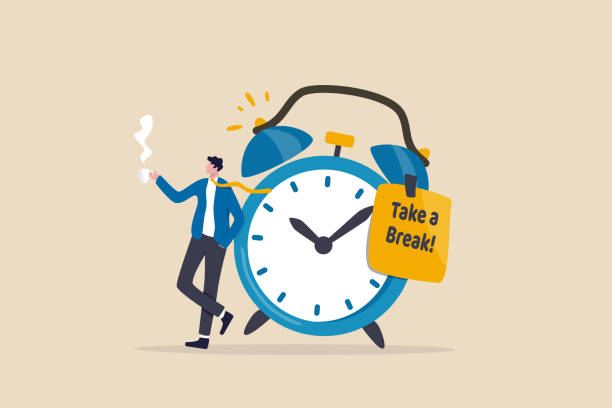 I forgot what it was like to have fun, enjoy life, and do things that made me happy. So, I made a promise to myself to change that. So, I took a step back and focused on things that make me happy, like reading. I also started practicing mindfulness and meditation, which helped me to reduce stress and anxiety and improve my mental clarity.

But, taking a break was not easy for me. As a content creator, I am always on the go, and the idea of slowing down was scary. I was worried that I would lose momentum and that my audience would forget about me. But, as it turned out, taking a break was exactly what I needed to come back better and stronger.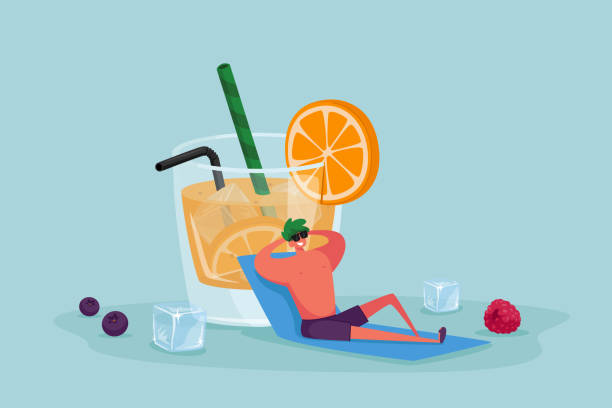 Now, I'm back, and I feel energized and ready to give you all the best content possible. I'm excited to share my journey with you all and help you on your own self-discovery journey.

So, if you're feeling overwhelmed, stressed, or burnt out, I encourage you to take a break too. It doesn't have to be a long one, but it should be enough time to focus on yourself and recharge. Trust me, it's worth it.

And while you're taking a break, why not listen to some helpful podcasts? Here are some of my favorites: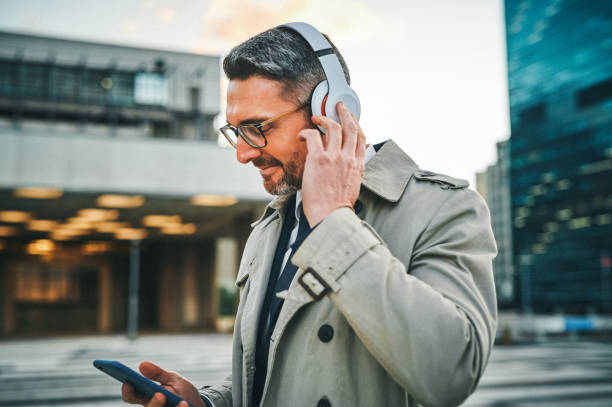 Podcasts:


These podcasts have helped me tremendously on my self-discovery journey, and I hope they can help you too.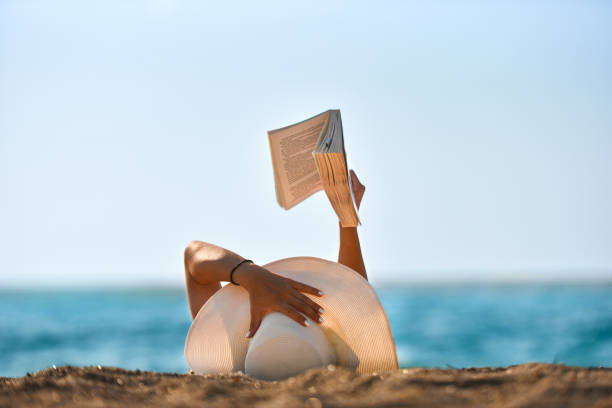 Remember, taking a break is not a sign of weakness; it's a sign of strength. It takes courage to prioritize your mental health and well-being. So take the time you need to reflect, recharge, and focus on yourself. You'll come back stronger and better than ever before.

Thank you for sticking with me on this journey, and I can't wait to see where it takes us next. Until next time, my beautiful people, stay awesome, stay inspired, and stay true to yourself. Thanks for reading.


---
Enjoy this blog? Subscribe to SeraphJ
---