2 Easy Ways to Learn About Crypto
Let's say you're a total beginner and you have only just started learning about crypto. Where do you start? 

Here's two simple things you can do to start learning more about the crypto space. 


1. Watch YouTube
YouTube is an absolute treasure trove of information for pretty much anything you can think of. It therefore comes as no surprise that it is also quite useful for learning more about everything crypto-related!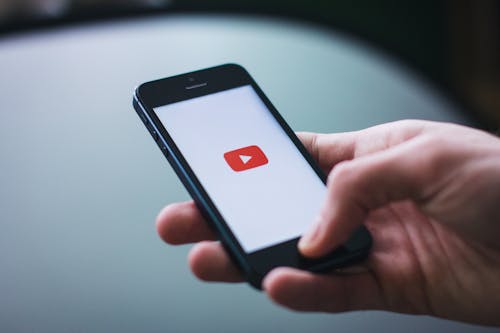 What to Watch
Understand How the Technology Works
In terms of what to watch, I'd suggest that you start by learning the mechanics of how blockchain technology works. This will help you appreciate how cryptocurrencies operate and the advantages that some cryptocurrencies might have over others in terms of scalability. 

To learn how blockchain works, I'd suggest you watch the following video:
Now Hone in on Cryptocurrencies 
After you've learnt about the 'technology', I'd then recommend that you watch videos that make the case for crypto. Personally I have never found a video that makes the case for Bitcoin better than one of Anthony Pompliano's interviews with Robert Breedlove. The interview is below:

Of course any understanding of Bitcoin or crypto isn't complete without hearing the views of crypto sceptics. I found the following debate between Peter Schiff and Anthony Pompliano to be quite helpful (and humorous at times):

I've deliberately chosen a video including Peter Schiff because he is one of the most vocal sceptics of cryptocurrencies having value as assets or money. Although I find myself disagreeing with him, I still make a concerted effort to listen to his views with an open mind. 

Watch Crypto Market Updates
From here, I'd then suggest that you choose a couple of channels to watch for crypto market updates. I will add that a word of caution is needed. Please do not act on any financial advice or recommendations provided by these channels without doing your own independent research.

Some channels that I have found helpful in the past include the following:

I'd also recommend watching videos from people who are building in the space. Try exploring the following YouTube channels:

The list of videos and channels I have provided is only the beginning of your journey into the crypto space. You might find that you discover new voices that you find informative. If you do, please share them in the comments below! 


2. Read Whitepapers
Reading whitepapers is one of the best things you can do because you learn from people building in the space. You aren't reading someone's speculative account of what crypto 'might' look like in a couple of years time; you're reading about how people in the space are developing crypto projects and what the future will probably look like.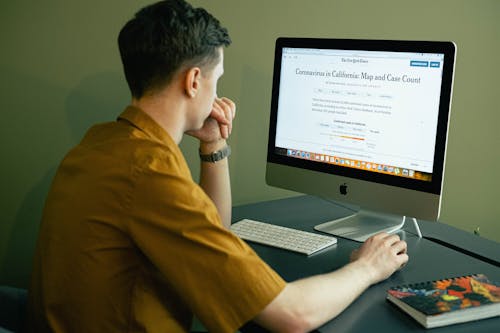 Here's a list of three whitepapers to get you started:

I'd recommend that you start with Bitcoin's whitepaper first because it lays the foundation for the rest of the crypto space (after all, Bitcoin was the first cryptocurrency on the market). Most cryptocurrencies are building on the foundation that Bitcoin established so you'll find that the mechanics of Bitcoin seep their way through other crypto projects. 


Final Thoughts
The crypto space might seem overwhelming at first glance. Fortunately, starting your education is as simple as watching helpful content on YouTube and reading whitepapers (that is no understatement). 

A further point to note is that your journey doesn't stop here. In fact, your learning journey never stops. As someone who started their crypto journey in 2020, I can honestly say that I am still learning new things every day. 
1 Comment
Whitepaper is the best insight into how something works! Couldn't agree with this more!