Should I Start A Blog For My Business?
Wondering if you should start a blog for your business? The short answer is yes - You'd be ridiculous if you didn't. Here's why. 


Blogging Has Never Been More Appealing
Blogs are immensely popular with internet users. Each month, an estimated 409 million people view more than 20 billion pages. Users look for anything from "how to" guides, lists and resource guides. 

It's difficult to see why you shouldn't start a blog for your business to capitalise on this space. Blogging is a great way to generate search traffic to your business website, this ultimately spreading brand awareness and making users more aware of your product. 

Some businesses are already quite good at doing this. In fact, companies who have their own blog page get 97% more links to their websites. Businesses that publish 16 or more blog posts a month generate 3.5 times more search traffic compared to those who publish fewer than four posts.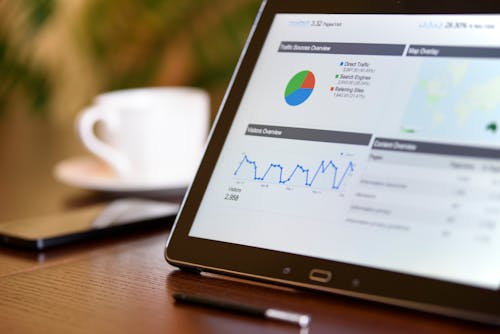 In short, you place yourself at a competitive disadvantage by not having a blog for your business. 


How Should You Write Your Business Blogs?
As a business, you want to be maximising the 'bang for your buck'. You don't have endless time to write large volumes of blogs so it is important that you squeeze as much value out of each blog you write. 

To maximise the value of each post, it's important that you understand how internet users interact with blogs, what internet users are looking for in a blog post and how to optimise your blog so it ranks well in a Google search. 

Here are three small things you can start doing now to produce better blogs. 


People Don't Read Blogs in Detail
Firstly, people don't read blogs in detail. To the contrary - 43% of people admit to skimming blog posts. Therefore, the copy of your blog should be 'light' and easy to navigate. Your reader should get some value out of your blog post even if they only spend 5-10 seconds skimming it.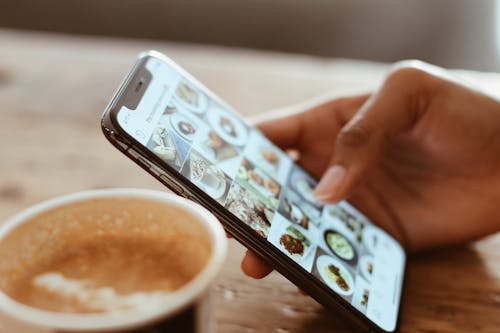 Here are a few things you can do to make your post more 'readable': 

Use subheadings to guide your reader through your post. 
Use small paragraphs so your post makes for 'light reading' for your user. No one wants to read large chunky paragraphs online. 
Always have a conclusion. Readers like skimming to the bottom to read your conclusion because this the most effective way to understand what the blog is all about. 
Your Headline Makes or Breaks Your Blog
Secondly, your headline is what ultimately 'sells' your blog to your reader. A headline that succinctly summarises what your post is about is better than an ambiguous headline that does not identify what your blog is about.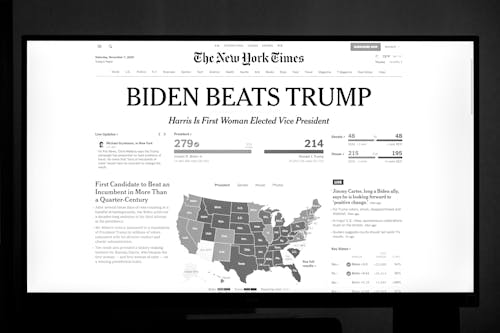 Another important consideration is how users search for information. Users don't search using elaborate sentences or difficult words; they search for things with conversational language. It comes no surprise as the "how-to" headline is one of the most popular headlines. Whenever users want to learn something, they often type in "how to do X".  

In short, keep your headlines simple and searchable. Here is a short list of 'headline templates' to get you started:
List posts: "X Ways to ______". Example: 10 Things to do with Leftover Celery.
How-to posts: "How to _____". Example: How to Write a Blog.
Question posts: "Should I do ___?" Example: Should I Start a Blog? OR How Do I Earn Money From Blogging?
Blog Posts Should Have More Than One Content Medium
Here's a shocking statistic:
Articles with images get 94% more views compared to articles with no visuals. 

The message is clear: Users get bored with blogs that only have text. You should ensure that your blogs purposefully use more than one content medium to make your blog more useful and appetising to your reader.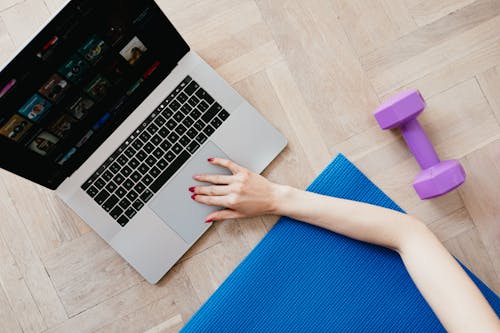 Another important consideration is that users are demanding that marketers produce video content. In fact, 79% of users would rather watch a video than read a blog post. This doesn't mean that you have to give up blogging entirely. Rather, you should supplement your blog posts with a short video that helps convey information to your reader. 


Concluding Remarks
In sum, starting a blog for your business should be one of your highest priorities for marketing. Blog pages done 'right' generate insane amounts of search traffic and can be an invaluable asset for creating interest in your product. 

Some blogs are better than others. Remember that people don't have all day to read blogs and are looking for ways to solve pain points in the shortest time possible. Therefore, it's important that you keep your blogs readable, your headlines concise and use different media to help make your blog more useful to your reader. 



References
[1] Coral Ouellette, 'Ultimate List of Blogging Statistics and Facts (Updated for 2022), Optinmonster (online, 22nd April 2022) <https://optinmonster.com/blogging-statistics/>. 
[2] Nathan Thompson, '10 Crucial SEO Ranking Factors You Need to Know', Optinmonster (online, 8th March 2022) <https://optinmonster.com/seo-ranking-factors/>.
[3] Tom Southern, '21 Viral Headlines Examples and How You Can Copy Their Success', Optinmonster (online, 27th July 2022) <https://optinmonster.com/why-these-21-headlines-went-viral-and-how-you-can-copy-their-success/>.
[4] Korilynn V, '50+ Blogging Statistics You Can Refer to Beyond 2022', Express Writers (online, 30th August 2022) <https://expresswriters.com/blogging-statistics/#:~:text=In%20a%202021%20survey%20of,to%20produce%20a%20blog%20post.>.