5 Things To Do Other Than Go To Uni
Looking for things to do other than go to college or university? No worries 😉 Here's a list of 5 things you can do straight after high school that don't involve going to uni!

1. Take a gap year (or 2). Sometimes it's nice just to have a break from it all. In saying this, it's important that you plan your gap year so it doesn't end up being a year wasted where you've just sat at home with no idea of what to do with yourself. Go and travel, work and volunteer. Spend your gap year doing many different things which will give you perspective, and who knows, you might soon discover that uni is not for you.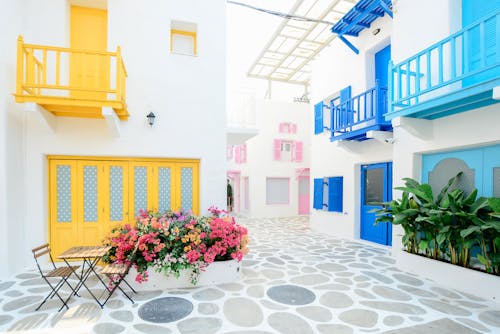 2. Go and work a bunch of random jobs. If I were to do my life after high school all over again, I'd honestly consider delaying my entrance into uni and working a bunch of random jobs to simply learn about people, business and how the world works. I'd consider working in fast food, retail or even in warehouses packing boxes. While none of these jobs sound overly sexy, they'll teach you invaluable interpersonal skills and general awareness of how the world works. Believe me, I've learnt more about myself through my jobs than through my degree. Moreover, working multiple jobs across different industries helps you taste different things which might help you decide which course you want to study at uni later on. It's not a bad idea given that studying a degree involves making a huge financial commitment.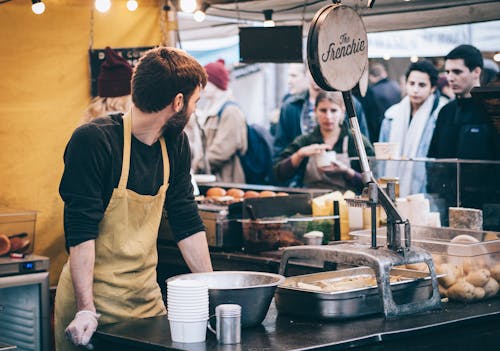 3. Volunteer for a cause. This is closely related to point #2. Volunteering is a great way to learn, to meet new people, form new networks and sample different things. More importantly, volunteering is very rewarding for you intrinsically and the people around you. Some of my fondest memories have been moments where I've volunteered to teach English overseas and for poverty relief.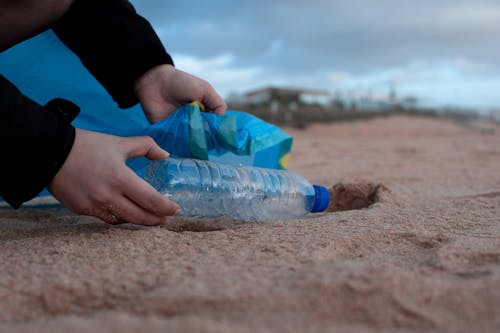 4. Learn a trade or new skill. Spend time after school learning something new, whether this be new trades such as plumbing or new skills such as copyrighting, blogging and cooking. You can also spend the time learning a new language, writing a book or coding a new computer programme. The sky's the limit. Spend the time learning something new that will help you along the way throughout your life.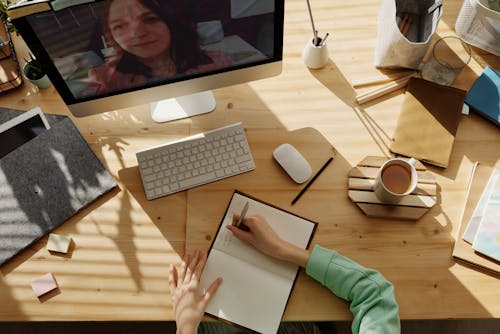 5. Start your own micro-business. If you're feeling a little ambitious, why don't you start your own micro-business? Now, I've deliberately used the term 'micro-business' to refer to an extremely small business that only needs you as the employee (i.e. a self-employed business). I've made this recommendation because if you're starting out in the world of business, it is best if you start small, learn quickly and scale up from there. For instance, you could start your own mattress collection in your local neighbourhood where you collect peoples' mattresses for a fee and recycle them. Alternatively, you could start your own freelance writing business where you write blog posts and social media copy for pet shop owners. The options are endless, but the idea is to make your business as niche as possible so it is easy to manage, there is less competition and so you're not overwhelmed by everything.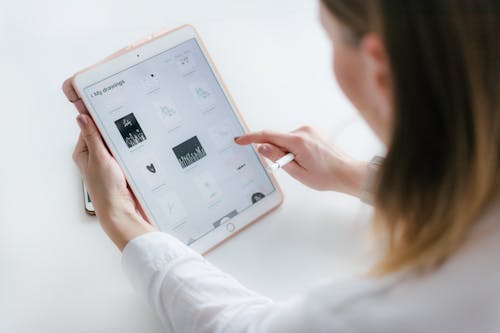 ---
Enjoy this blog? Subscribe to Eyesakov2123
---