Give Me Something to Write About (I'm not Joking)🤡
I thought I'd do something a little different today, hence the catchy (and I'll admit, 'click-bait-like') title 🤭

I am up to blog #154 on BULB and am slowly but surely working my way up to blog #200. I could come up with my own topics and continue my present work, but as I have foreshadowed, I want to try something that I haven't yet done on BULB before 🤯

I'd like to turn it over to the BULB community to put in requests for blog posts. So, dear reader, my question to you is this:

What would you like me to write about?
It can be anything, from crypto, to law, to personal development, to writing a poem, to writing a business report.... anything and everything! The whackier, the better; I'd love to write something I haven't written about before!

Any suggestions will be incorporated into a new series, something I'll call 'BULB Bites'. Who knows, if this takes off, then maybe BULB might make an entire new content tag for it 🤞
🤞🤞

Drop a comment below with your suggestions ⬇️⬇️⬇️ I look forward to seeing what you'll give me!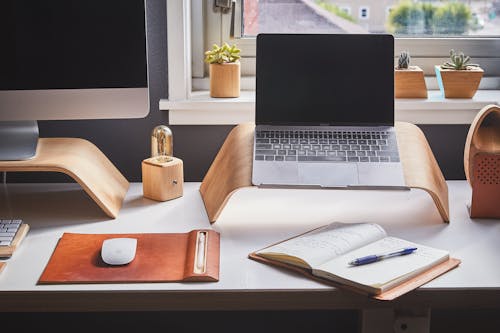 4 Comments
Love this idea! Got a couple of questions that I'd like to hear your thoughts on: is AI going to completely displace the role of content creators? And are you for or against the use of ChatGPT in the context of marketing and content creation? Keen to hear your take on this!