How to Deal with 'Muppets'
Some Context...
Let's face it, sometimes we encounter that one colourful person who just doesn't seem to 'get it'. They're ridiculous, they don't make sense yet they think they're the brightest human being on planet earth. Quite frankly, they're a 'muppet' - Someone who is very foolish and incompetent.

If you want an example, think of Mr Collins from Pride and Prejudice 😁🤭


Source: Fandom

So, how do you deal with these people without going insane? As much as I genuinely believe in being nice to everyone irrespective of whether they have 'muppet status', you still need to know how to deal with them or else you'll go nuts.

Here's what's helped me 😉


Tips and Tricks for Dealing with 'Muppets'
Firstly, thank them for being the colourful person they are. Life would be boring without a little variety, so start coming from a position of gratitude. I'm not joking. Everything becomes much easier to manage when you come from a position of acceptance as opposed to being disappointed that things aren't 'perfect'. So thank them for being 'them', and move on.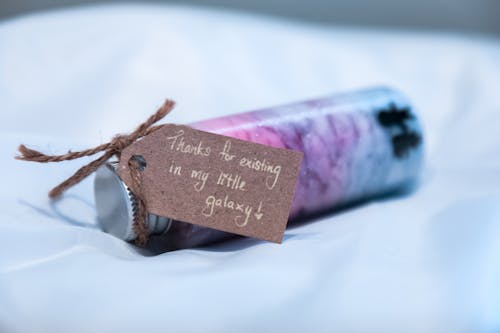 Secondly, don't take them too seriously. Life becomes much easier when you learn to laugh and stop taking absolutely everything seriously. Sure, there are some things that you need to take seriously whether this be your personal relationships, health and career, but there's no need to take muppets too seriously. Learn to laugh at the tragedy of it all!




Thirdly, feel free to politely call them out. Have they got something really quite wrong that's worthy of eye-roll status? No worries! Take a deep breath and calmly assert your position. Add a little bit of light-hearted humour if you have to! Smile, everything okay 😁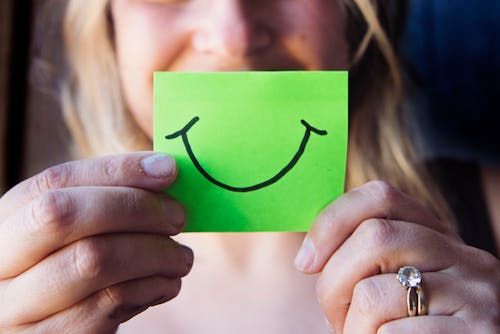 And lastly, set boundaries around them. Personally I like packaging these sorts of people into a little 'box'. For instance, I might only have to deal with them once on a strange encounter, or maybe I only need to deal with them for 12 weeks at university. Learn where your boundaries start and stop, and enforce them. Knowing the start and finish of something can be all it takes to feel more at ease with any muppets you're dealing with.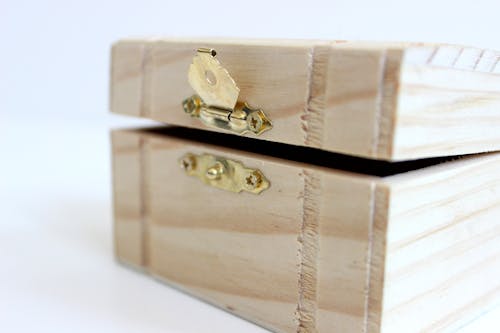 Final Thoughts
People can be difficult and a little ridiculous at times, but that's part of the joy of life (hence why I've written this post)! I must say I have enjoyed writing this, as taboo or strange as the subject matter may seem, but it's something that's been on my mind for the past couple of years as I've had more of a taste of 'real life'. I find it's better to learn to laugh at it all than get overly offended or frustrated.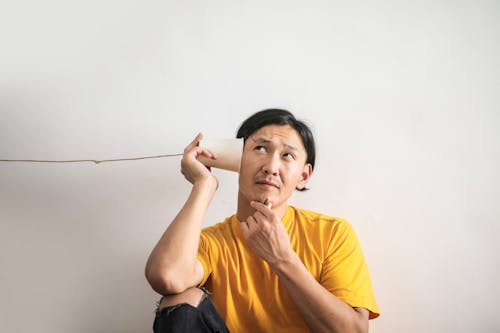 So, how do you deal with 'muppets'?
7 Comments
Haha! Great topic - and thanks for the tips. Question though, what if you have to deal with Muppets every single working day - whether they are colleagues (umm yes) and also out in the workforce? Gets terribly hard not to roll your eyes (insert eye roll emoji) and bite your tongue. Enjoyed your post. Cheers